LAWN MOWING MADE SIMPLE: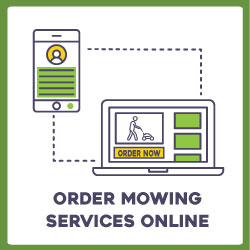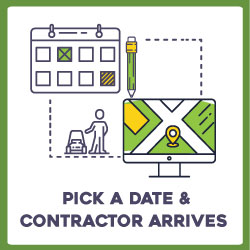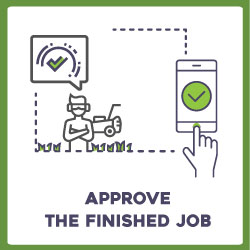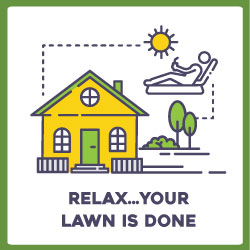 No Contract Lawn Mowing Services in Cincinnati, OH
Are you looking for affordable lawn mowing services in the Cincinnati, OH area? You've found us! Lawn Mowing Online is a top rated reputable lawn company with no contracts, low prices and reliable independent lawn contractors. Reclaim your weekends, let us cut your grass!
We are truly committed to getting your lawn mowed quickly and on time. Click "GET STARTED" below for a quick and easy FREE quote!
Why Customers Just Like You Use LawnMowingOnline.com
Going on Vacation
Hosting an Event or Party (Wedding, BBQ, Birthday)
Lawn Mower Broke
Ran Out of Time
Disabled, Sick or in the Hospital
Serving in the Military or Weekend Guard Duty
Rental Property or Selling Your Home

Just like Uber or Lyft, you can use our service as often as you'd like or only once... No Contracts!
"The Uber of Lawn Mowing and Lawn Care" - HGTV
LawnMowingOnline.com provides a user friendly online interface to connect customers with local lawn service contractors to allow inexpensive lawn mowing services in major cities around the United States including Cincinnati, OH and all of the surrounding communities and towns.
In cities where LawnMowingOnline.com operates, use your browser to request a lawn service. Once a time and date is chosen by the user, a nearby contractor accepts your mowing request! The contractor mows your lawn and submits before and after pictures once complete to ensure quality.